WordPress Management and Design Services
At GrowPlugins, LLC, I build customized WordPress websites that are fast and responsive, so your customers can enjoy the experience of visiting your website instead of dreading it.
Whether your business is located in Rockford, IL, or anywhere else in the US, you know that more customers discover businesses through the Internet than anywhere else, and a business website is often the best place for potential customers to find out more about a business. With a customized WordPress website, you can tell your story on your terms: with captivating headers, beautiful imagery, and of course, awesome website copy.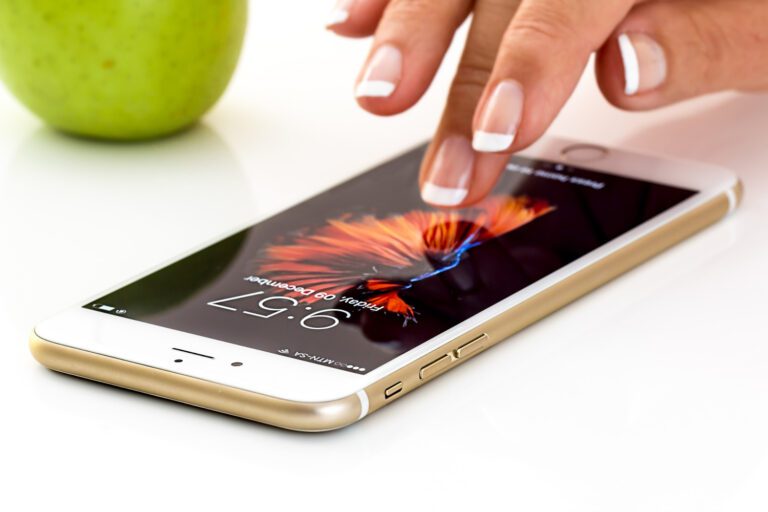 Why Choose GrowPlugins, LLC?
I work with you, 1-on-1, to deliver the website you dream. No need to explain your vision to a different designer each time work is needed.
I have much less overhead than larger web design firms, meaning more savings for you.
I use an advanced design tool-set that allows greater customization at a much faster rate, so your website will be done faster.
If you are a small business, that's great! I can help you grow. Years of working around small businesses helps me to better understand your needs.
As your website design and hosting expert, you can come to me with your web-related questions and concerns. I'm on your side!
I bring you more customers, leveraging SEO and storytelling to help you sell your products and services.
Who Are You?
Good question! My name is Joshua Gerrity, the owner of GrowPlugins, LLC. I started my first WordPress website as a hobby back in 2013! In 2018, while I was still in college, I got my first website design and management position, using WordPress as the CMS of choice. That's when I decided working on WordPress websites professionally was my dream job.
To put it simply, I love working with WordPress! I enjoy designing unique and aesthetically pleasing responsive web pages, implementing SEO best practices, and managing the every-day back-end tasks that WordPress requires. My goal is to design websites that are functional, look great, and promote you!
Check out my services above!
In Other News
(Latest Blog Posts)